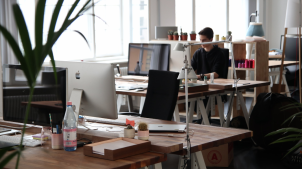 Office Solutions
Handling office setups for businesses, startups, and companies. Onsite support, data backup, disaster recovery, network setup, server support, and server setup.
Networking
Structured wiring for businesses, for new offices, construction, and etc. Network wiring for data closets and office infrastructure setup.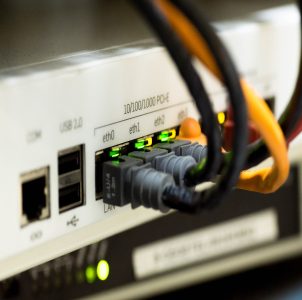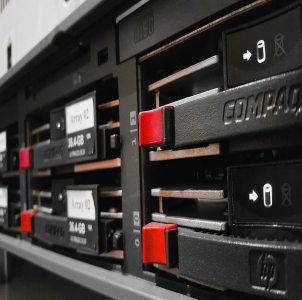 Data Backup
If you're looking to keep your data safe and backed up to local storage or offsite we can help. Email, Photos, and Calendar on a server.
Learn more about us.
Read about our history, customers, and what we do.
Security
VPN's, Encryption, and Intrusion Detection
We Help Keep out criminals who try to steal data, disrupt businesses, and effect profits.
HIPPA compliance, security audit, and consulting